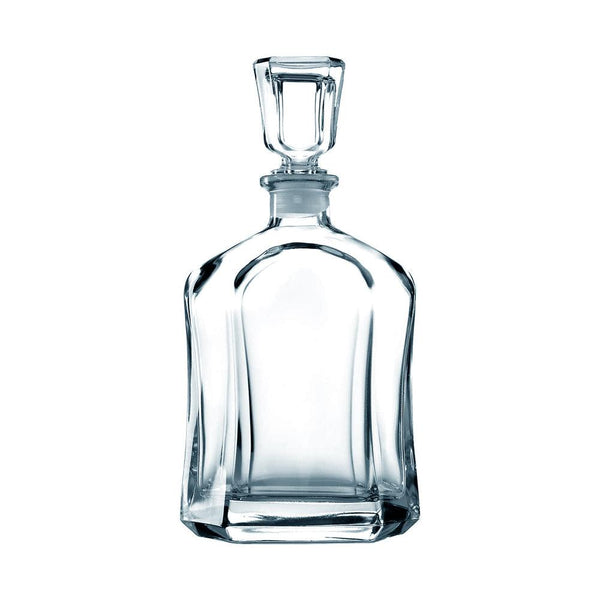 Capital Decanter
Personalized etched decanters are perfect for holiday or anniversary gifts or for corporate clients as corporate holiday gifts. Our etched capital decanter is carved and sand Engraved into glass with an artisan touch. Personalized with your own monogram, or company logo,  on the capital wall of the decanter. Suitable for an elegant dinner party and bar service.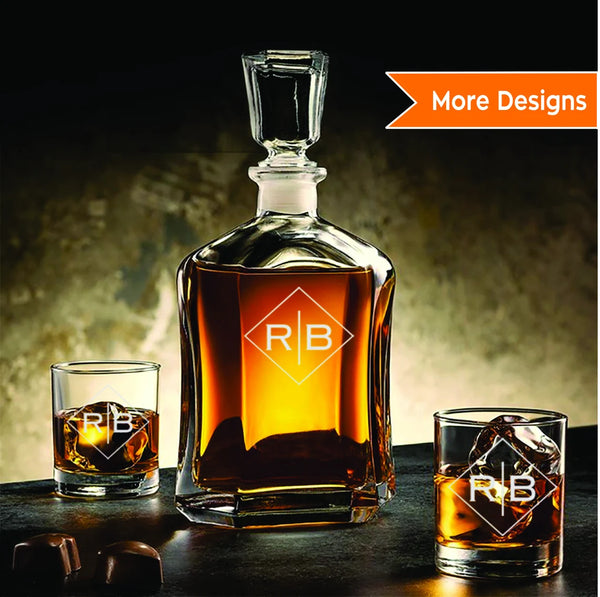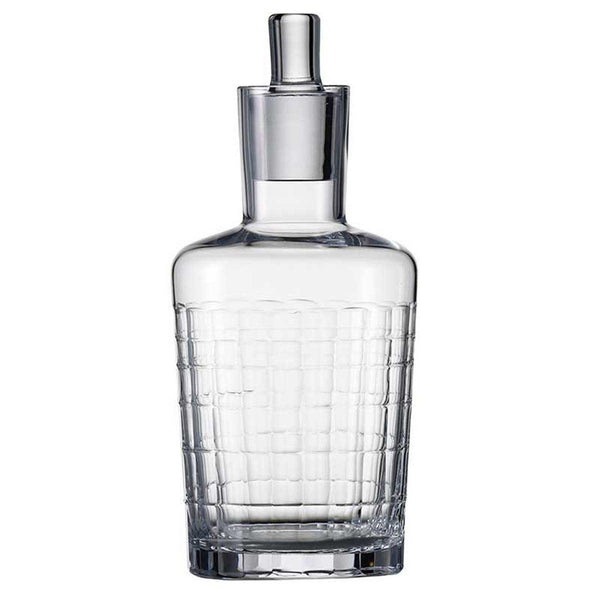 This 23.7 oz decanter comes with 2 or 4, 13.5 oz Whiskey glasses making it a great gift for any occasion, Birthdays, anniversaries, home warming & wedding gift just to name a few. The recipient will...
 The Schott Zwiesel Hommage Carat Whisky Carafe from the Charles Schumann 1872 collection provides a remarkable visual experience, featuring a dimensional etched construction evoking classic bar culture. Combining aesthetics and pleasure, this timeless decanter was...