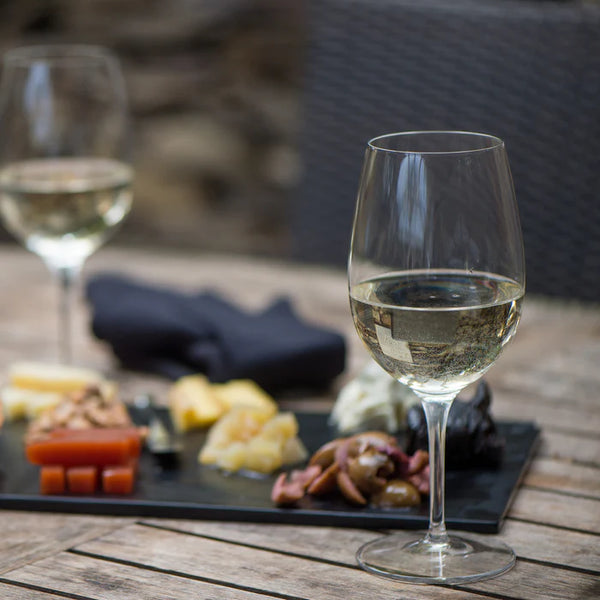 Luigi Bormioli
Regarded by numerous as the quintessential emblem of premium glassware, Luigi Bormioli thrives at the crossroads of artistic craftsmanship and advanced manufacturing techniques. Although established in Parma, Italy in 1946, the lineage of the Bormioli family spans 25 generations, each dedicated to the venerable craft of glassmaking. Collaborating closely with the esteemed Centro Studi Assaggiatori, a foremost institute specializing in the sensory analysis of food and beverages on a global scale, many collections under the Luigi Bormioli brand have been meticulously designed to elevate the entirety of the sensory journey. Perpetually pushing boundaries, Luigi Bormioli's Italian glassware stands as an unparalleled pinnacle of elegance, excellence, and functionality.
This 23.7 oz decanter comes with 2 or 4, 13.5 oz Whiskey glasses making it a great gift for any occasion, Birthdays, anniversaries, home warming & wedding gift just to name a few. The recipient will...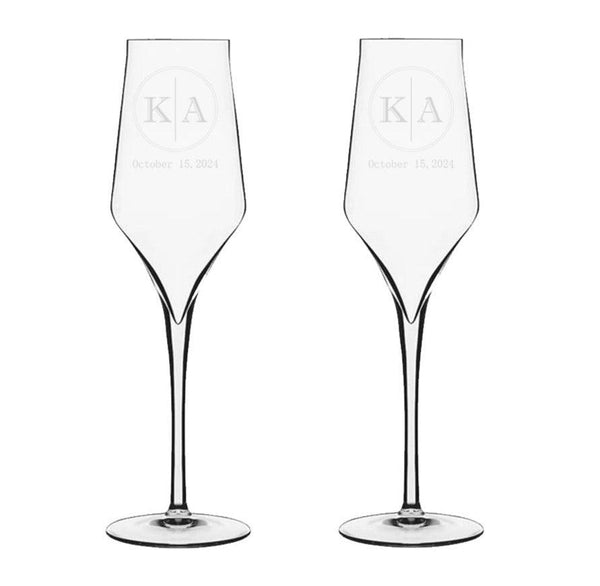 The Luigi Bormioli Supremo 8 oz. Champagne Flute is designed to impress with its elegant light-weight crystal glass. Perfect for toasting with favorite sparkling wines, it makes the ideal promotional item for luxury brands, corporate...