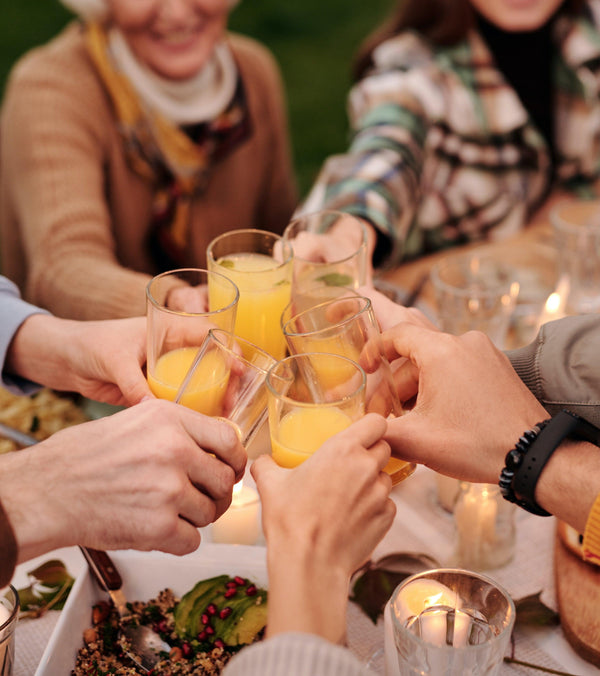 Housewarming
At our heart, we are craftsmen of emotion. Each engraved detail on our housewarming gifts is meticulously created to capture the essence of the moment. From names and dates to meaningful quotes, our engravings transform these gifts into keepsakes that will forever hold a special place in the hearts and homes of your loved ones.
Celebrate the beginning of a beautiful journey with our collection of engraved housewarming gifts. Let your gesture of warmth and goodwill leave an indelible mark on their hearts and homes.
Experience the blend of artistry, thoughtfulness, and functionality with our engraved housewarming gifts collection. Start exploring today and find the perfect pieces to make their new house truly feel like a home.