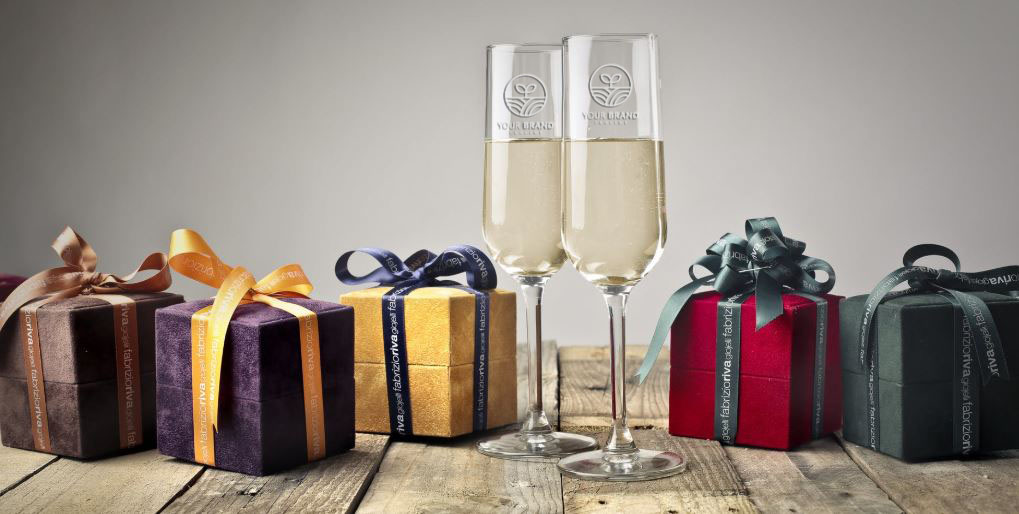 Your search for the ideal personalized corporate gift ends with Signature Glassware Engraving. Nestled in the heart of Texas, we pride ourselves on our ability to handle a wide range of orders for businesses, restaurants, special events, fraternities, holiday celebrations, golf clubs, and client appreciation initiatives. Beyond just promotions, we specialize in creating custom gifts that speak to the quality of your brand.
Our extensive selection of materials includes lead-free crystal, glass, and more economical glassware. We strive to craft these into a gift package that's not just unique, but also a testament to your good taste and thoughtfulness.
Reasons Our Business Clients Choose Signature Glassware Engraving:
Complimentary Digital Proofs: We believe in transparency and customer satisfaction, so we provide digital proofs of your order, free of charge. This ensures that you know exactly what to expect when your order is completed.
 Logo and Design Integration: Want to add a personal touch? We can incorporate your logo or any specific design onto any piece of our glassware. This adds a personal and exclusive touch to your gifts.
Graphic Design Assistance: Not quite sure what design would work best? Our team of graphic design experts is here to assist you in making that crucial choice.
Low Order Minimum: We accept orders as small as 100 pieces. Whether you're a startup or a small business, we cater to all.
Multiple Gift Recipients: Whether you have one recipient or a hundred, we can handle your needs with ease and professionalism.
Volume Discounts: The more you order, the more you save. We offer attractive discounts on bulk orders to make your experience with us even more rewarding.
Custom Gift Packaging: Presentation matters. We offer customized gift packaging to make your gifts stand out, adding a luxurious touch to each item.
100% Quality Assurance Guarantee: We stake our reputation on our commitment to quality. We offer a 100% quality assurance guarantee, meaning you can trust us to deliver perfection every time.
To learn more about our offerings and how we can help make your corporate gift-giving special, feel free to contact one of our expert consultants at (855) 822-5822